smoothskins autocare Interior Protection System
Great Products to Protect Your Carpeted Areas in Your Car
The smoothskins system is:
smoothskins has a range of products from bespoke car boot protection systems to specialist car mat systems that are just perfect for protecting your vehicle's interior, keeping it clean and maintaining your car's value.
The majority of boot liners have to be cut to size to make them fit a car; the smoothskins system is a bespoke, premium product that requires no cutting or adjusting
smoothskins system is easily installed in 5 to 10 minutes.
Diamond Luxe Patterned Car Mats and Boot Liners
smoothskins car mats and boot liners are available in the following colours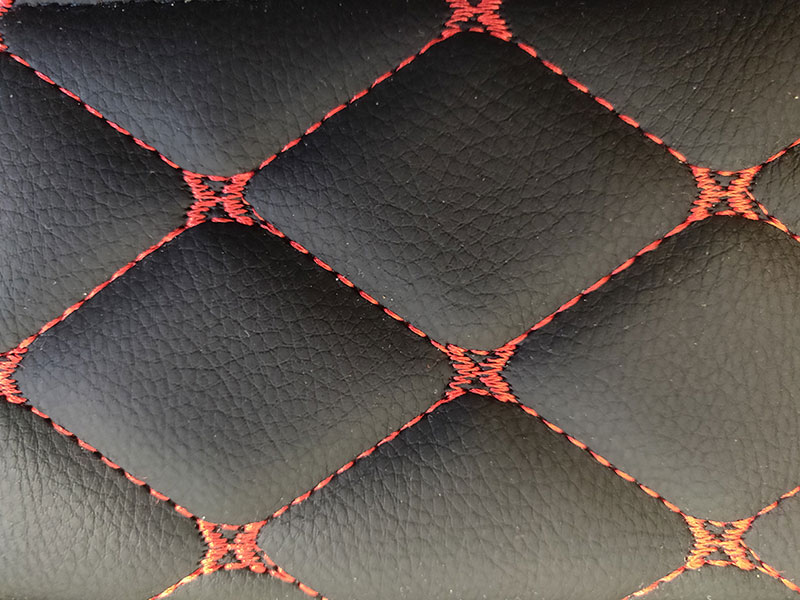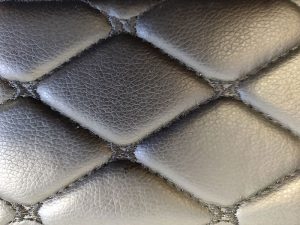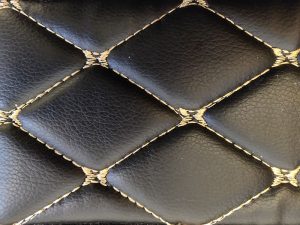 Diamond luxe padded surface , providing ultimate protection for your footwells, boot, seat backs and bumper
smoothskins panels attach using single sided Velcro or our unique Plectrum clip system. This is used when Velcro is not able to adhere to your car carpet. Car boot, seat backs, sides, floor and bumper are fully protected.
Carpets are not affected by smoothskins products.
Panels wipe clean easily with wet wipes.
All seats and blinds operate normally.
Supported Car Makes and Models