As part of Smoothskins ongoing quality improvement programme, we are delighted to announce some significant changes to the way our product is sourced, manufactured and delivered to you.
After several months of negotiations with three UK-based companies, we have managed to create a new, superior product range, sourced entirely in the UK, making our automotive range a truly 'Made In Britain' offering. This avoids any interruptions in the supply of materials from abroad that we faced in the past and gives us a fully traceable manufacturing process to ensure maximum quality for our customers.
In addition, we have adjusted our product finishing processes to ensure the maximum safety for all of our make-up team, taking into account the stringent Covid-19 regulations now in force.
We expect the first production models of our new product range to be available within the next four weeks and as a launch offer are giving a special  discount of £10.00 on prepaid orders**. The appropriate changes to the website will be made in the coming week. An extended range of colourways will  be available in the new range -BLACK, BLUE, RED, GOLD and GREY and but if you are in a hurry to receive one of our products, we still have a range of colourways – RED, GOLD and BLUE – available in the current range.
After the product has been launched, the prepaid discount will no longer be available and regular prices will apply.
This marks a significant milestone in the company development and shows our commitment to continuous improvement in our products and a dedication to providing superior customer service.

**To secure your £10.00 Discount on Pre-orders,
call George on 07017 426 121**

(available from 10:00 – 17:00)
smoothskins autocare Interior Protection System
Great Products to Protect the Carpeted Areas in Your Vehicle
and provide a touch of luxury to your journey
Now Available for Lorry Cabs!!
The smoothskins car boot protector is:
smoothskins have temporarily run out of our popular 'Black on Black' colourway.
New stocks are arriving soon that will feature an even higher standard of quality.
Sorry for the inconvenience!
smoothskins has a range of exciting products. From bespoke car boot protection systems to specialist floor mat systems.
smoothskins are perfect for protecting your vehicle's interior, keeping it clean and maintaining its value.
The majority of boot liners have to be cut to size to make them fit a car.
The smoothskins system is a bespoke, premium product that requires no cutting or adjusting. Our smoothskins system is easily installed in 5 to 10 minutes.
Diamond Luxe Patterned Vehicle Mats and Boot Liners
smoothskins floor mats and boot protectors are available in the following colours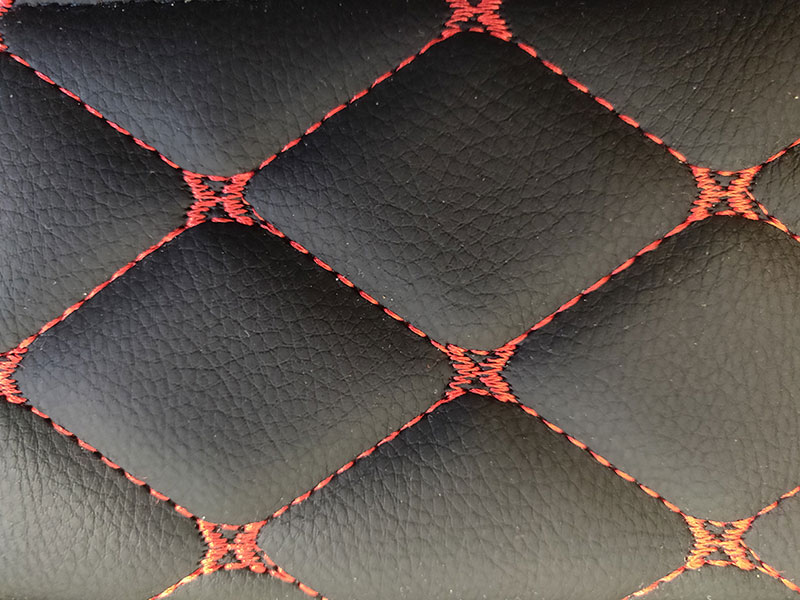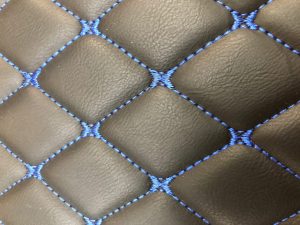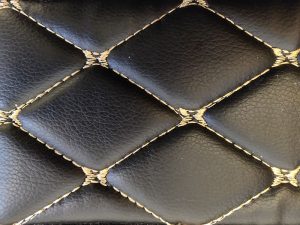 Diamond luxe padded surface, providing ultimate protection for your footwells, boot, seat backs and bumper
smoothskins panels attach using single sided Velcro or our unique Plectrum clip system. This is used when Velcro is not able to adhere to your car carpet.
Car boot, seat backs, sides, floor and bumper are fully protected.
Carpets are not affected by smoothskins products.
Panels wipe clean easily with wet wipes.
All seats and blinds operate normally.
Supported Vehicle Makes and Models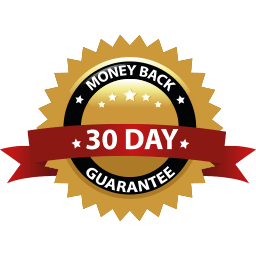 Money Back Guarantee
We are so convinced that you will love our Smoothskins Autocare products that we will refund your money, no questions asked, if for any reason you are not delighted with your purchase.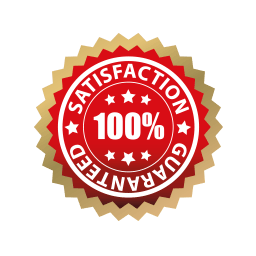 Satisfaction Guarantee
Your satisfaction is our top priority. Our 5 star customer support is here to help with any enquiry