smoothskins autocare Interior Protection System
Great Products to Protect Your Carpeted Areas in Your Vehicle
The Deluxe Comfort System for Truck Cabs
Add a touch of class and ultra-comfort to your cab with the smoothskins bespoke, diamond luxe cab system, the ultimate cab accessory for maximum comfort, style and functionality. Reduce road noise and add a touch of luxury to your cab with the smoothskins cab floor liners.
The smoothskins car boot protector is:
smoothskins has a range of exciting products. From bespoke car boot protection systems to specialist floor mat systems.
smoothskins are perfect for protecting your vehicle's interior, keeping it clean and maintaining your car's value.
The majority of boot liners have to be cut to size to make them fit a car.
The smoothskins system is a bespoke, premium product that requires no cutting or adjusting. Our smoothskins system is easily installed in 5 to 10 minutes.
Diamond Luxe Patterned Vehicle Mats and Boot Liners
smoothskins floor mats and boot protectors are available in the following colours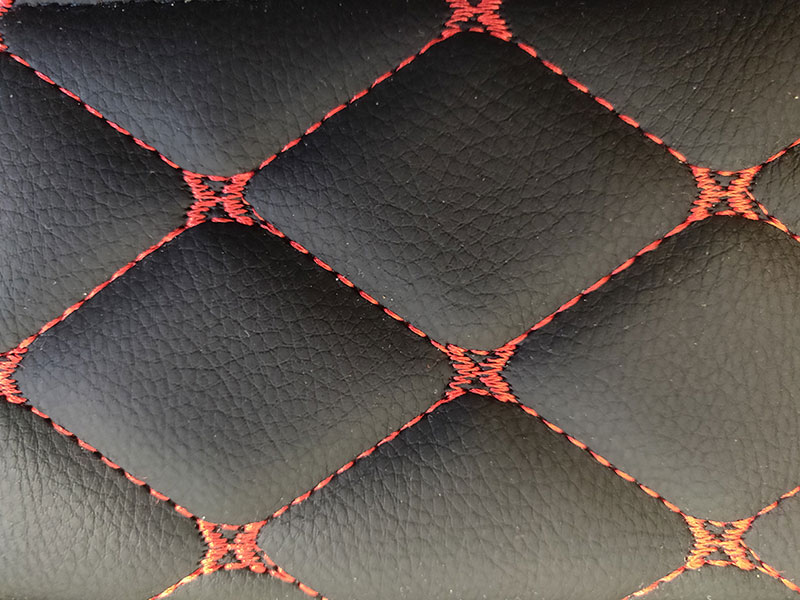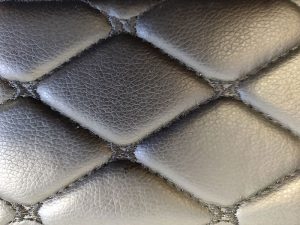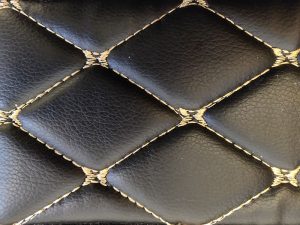 Diamond luxe padded surface, providing ultimate protection for your footwells, boot, seat backs and bumper
smoothskins panels attach using single sided Velcro or our unique Plectrum clip system. This is used when Velcro is not able to adhere to your car carpet.
Car boot, seat backs, sides, floor and bumper are fully protected.
Carpets are not affected by smoothskins products.
Panels wipe clean easily with wet wipes.
All seats and blinds operate normally.
Supported Vehicle Makes and Models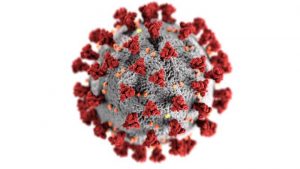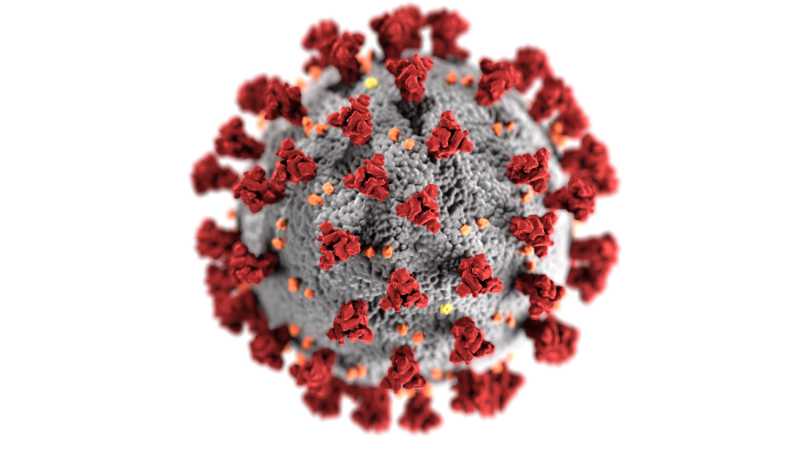 24/03/2020 ** UPDATED** Due to work restrictions imposed by the Government, our sewing team will be unable to fulfil new orders until such time as
Read More »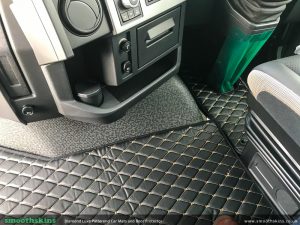 The Renault T 520 High is a magnificent lorry and true to its name. As I found out while measuring for Floor mats in the
Read More »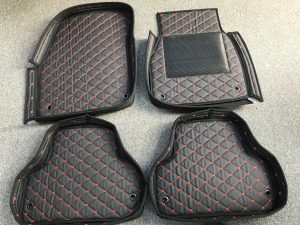 Here is a good example of our Diamond Luxe Car Mats, in this instance for a Range Rover Evoque. Please note our car mats have
Read More »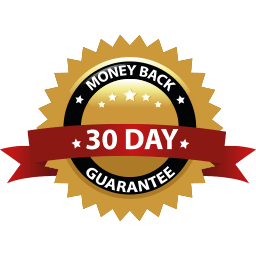 Money Back Guarantee
We are so convinced that you will love our Smoothskins Autocare products that we will refund your money, no questions asked, if for any reason you are not delighted with your purchase.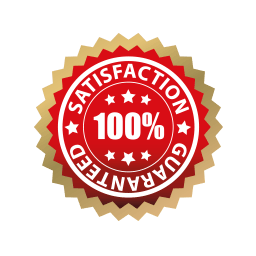 Satisfaction Guarantee
Your satisfaction is our top priority. Our 5 star customer support is here to help with any enquiry